Monday, August 12, 2019
9:00 am - 3:00 pm
This event has already occurred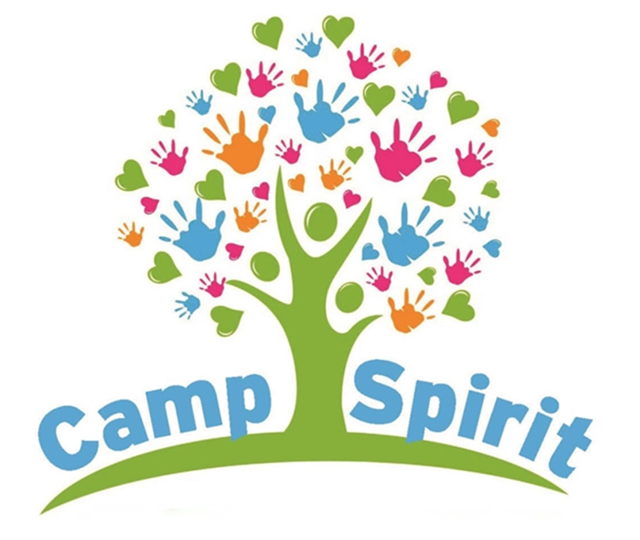 CAMP SPIRIT
Monday August 12 – Friday August 16 - Monday to Friday 9 am to 3 pm,
Hosted by Trinity Memorial United Church 33737 George Ferguson Way, Abbotsford BC.
We are hosting a summer kids' program with the help of the excellent team from Camp Spirit.
Kids 5-11 years old will experience a well planned summer program,
Lunch and snacks will be provided. youth 12-14 can join in for the leadership training program, let lots of crafts, games, music, stores, fun and learning.
CAMP SPIRIT MISSION In partnership with local United Church congregations, Camp Spirit provides equipped leaders to nurture the spirit of each child, in order to support children and families to live lives of faith, hope, and compassion in the world.
CAMP SPIRIT VALUES Excellence, Inclusion, Financial Accountability & Stewardship, Hospitality, Relationships and Outreach
Check out the website:www.campspirit.ca