Sunday, December 1, 2019
11:30 am - 2:00 pm
33737 George Ferguson Way Abbotsford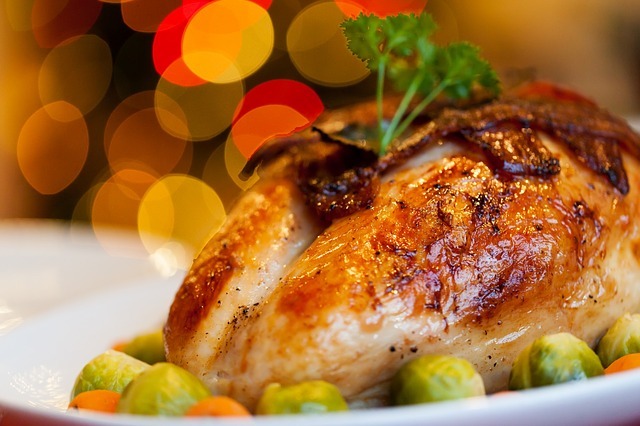 To the ADVENT AND LIVE AUCTION EVENT
When: December 1st after Church Service
Where: After Church in the upper room
Menu: Hot turkey sandwich, salad, fruit & dessert lunch
Cost: $15.00 per adult - $3.00 per child.
Tickets can be purchased starting Nov 10th after Church or at the Office.
Live Auction – We are happy to announce that our own David Smith will once again be our Auctioneer. Remember the perfect gift is just waiting for the perfect bid!!
Please attach your name to the donation so that a tax receipt can be issued for items selling for $25.00 or more.
Following lunch there will be the silent and live auction for the adults
(a truly entertaining time for all).
** Donations for the Auction would be appreciated **
See you there!!
Come and bring your friends for fun and food. A great time to fill your Christmas Gift List