Wednesday, December 12, 2018
7:00 - 8:00 pm
This event has already occurred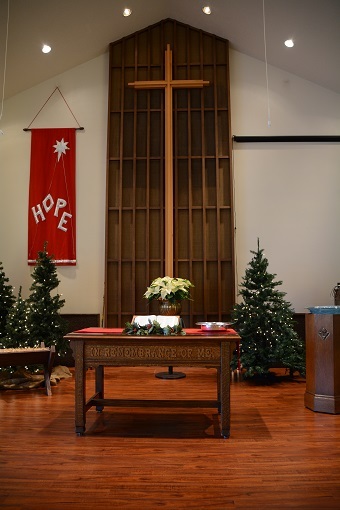 Spirit of Christmas Service Wednesday, December 12th Preparing our Souls for Christmas: For those with sorrow in their hearts.
Does sorrow shadow your Christmas experience? The Christmas season isn't always just joy and celebration. Grief can be particularly poignant during this season of lights. It isn't just death that marks the season with sorrow… Broken relationships, family far away, a loved one who can't remember, are just a few of the other possible burdens one might be carrying at this time of the year. You are not alone.
During Advent we are invited to prepare our hearts for the entrance of the Christ.
On Wednesday, Dec. 12th at 7:00PM consider attending a gentle 45 minute worship with others who may share your Christmas burden.
This worship event will help you move through the season and continue on your journey.