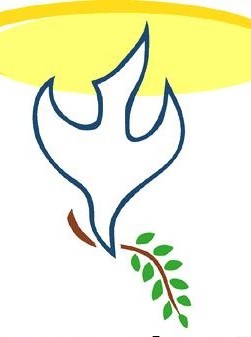 Save to your Calendar
All Saints Day
On Sunday, Nov 1st at our 10 am service we are acknowledging all Saints Day. Each year we light a candle in remembrance of those in our extended church family who have passed in God's full presence.
If you have lost a loved one these past 12 months and would like a candle lit in their memory please send their names to the office at tmucabb@telus.net or call 604-853-2591.
We are sending letters of invitation to families for whom we hosted a memorial since last Nov 1st.
If you haven't joined us online before you can find instructions on our website at www.trinitymemorialuc.com and click on online worship. https://www.trinitymemorialuc.com/pages/online-worship-instructions
If you are familiar with Zoom our worship ID is 578-318-6702 and the password is 839660
It is also possible to view the service on YouTube live or later. The YouTube link is included on our website as well. Follow the link above. During the service, you may use the chat feature to share your prayers.
We will post the names of all those we are remembering since November 1/2019 All Saints Day. The chats from the service are used by our prayer group to bring all the congregations concerns before our loving God.
God embraces us all with everlasting love.